The Granite Belt region is home to cool-climate Granite Belt Wineries, olive groves and orchards growing apples, pears, plums and peaches. It is Queensland's main wine region and the only place in the state where it is cool enough to grow commercial quantities of grapes.
Granite Belt is known for its beauty and diversity with four distinct seasons. The occasional snow in winter and cool summer nights are what to expect from this region. Granite Belt is inundated with unique National Parks, amazing wines, impeccable food to explore, trails to cycle or even a pyramid to climb. You are guaranteed to have a satisfying trip when visiting this beautiful part of Queensland.
How to get there
By Car:
A 3 and a half hour drive from the city of Gold Coast via the National Highway 15.
Just over a 3-hour drive from the city of Brisbane via the National Highway 15.
By Plane:
Flights arrive daily to both Brisbane and Gold Coast (Coolangatta) airports. From here, you can hire a car and drive to the Granite Belt Wineries. Or, there are charter buses available that operate daily.
Highly Reviewed Wineries In The King Valley
Granite Belt would have to be one of Australia's least-known wine regions. It runs right along the border of NSW in South-East Queensland. It has interesting yet unique wines and stunning scenery for days – all due to its high altitude and great wine growing seasons. There are around fifty cellar doors in the region that produce wines from Shiraz, Cabernet Sauvignon to Semillon. The region stands out more from the rest as they are also known for producing notable Mediterranean varieties of wine such as Sangiovese, Nebbiolo and Tempranillo. We've put together a confined list of just 6 wineries for you to explore.
1. Tobin Wines
Tobin Wines is a boutique winery, producing between 100-160 cases of each variety of their wines annually. They have a list of limited edition wines you may be able to experience. These wines are truly unique and in a way, express their origins of the Granite Belt by being rugged and majestic.
Each wine at Tobin's is very unique in flavour. Hard-work, passion and a world of knowledge are quite evident when visiting this winery and when you meet winemaker Adrian Tobin (if you get the chance). Adrian is a highly driven individual who takes pride in his winery and the wines he produces.
Their winemaking philosophy is 'old world' in the sense that respect is paid to the vineyard, the vines and the pursuit of perfection in the quality of the grapes. Not so much the winemaker themselves.
2. Harrington Glen Estate
An award-winning winery worth visiting. Harrington Glen Estate is a boutique family-owned and operated winery amongst other Granite Belt vineyards.
They are known for their bold, high-quality vines that thrive in the regions warm summers and sandy soil.
Not only does this winery offer multi-award winning red and whites, but they also have unique accommodation on offer if you have one too many. A train on top of a hill has been turned into stylish accommodation, overlooking great views in a superb location of Granite Belt.
The vineyard was established a short 17 years ago, but this hasn't set them back from keeping up with a few of the 'older' vineyards. The first Shiraz and Cabernet Sauvignon grape plants occurred just one year after the vineyard was born. 9 years ago, their cellar door was open. They began making wines directly on site (after previously using contractors). They are now so established that they sell their grapes to other local wineries.
3. Pyramids Road Wines
A husband and wife, known as Warren and Sure. Who engage in the wine-growing, making and operations. They left the hustle and bustle of the Sunshine Coast and relocated to a quieter, more serene destination we know as the Granite Belt Wine Region (a tree change at its finest). 
Pyramids Road Wines are full of passion, producing only high-quality and low-volume hand made wines. Their wines are all hand-crafted on-site, and most of the operations are hands-on. From pruning all the way to bottling and labelling, this winery is known as a small scale production.
Their vineyard was planted in 1999, with the more traditional varieties such as Merlot, Shiraz and the classic Cabernet Sauvignon. Their winery is constantly expanding, meaning their production has increased over time to meet supply and demand. Originally, there were only 4 varieties of wine on offer, but today there are 10.
4. Symphony Hill Wines
Symphony Hill Wines formed when a group of family and friends came together quite some time ago, they then bonded over their mission to produce world-class wines in Australia. These family and friends are full of passion and determination when it comes to their vineyard. You'll want to visit this place almost just to see how passionate people can be about one particular thing (its inspiring!).
A stunning cellar door, friendly staff and a free wine tasting are just a few of the things to keep in mind when planning a visit to this winery. The staff are very knowledgable and are take great pride in their work – this is evident when learning about the history of the winery or experiencing a tasting in the cellar door.
They have a great selection of high-quality wines on offer and are quite unique compared to other wines in Australia. Their vineyard is the highest in the region, allowing them to produce a style of wine their flagship wine, Shiraz, to be unique in Australia and completely different to a wine grown and made at lower altitudes.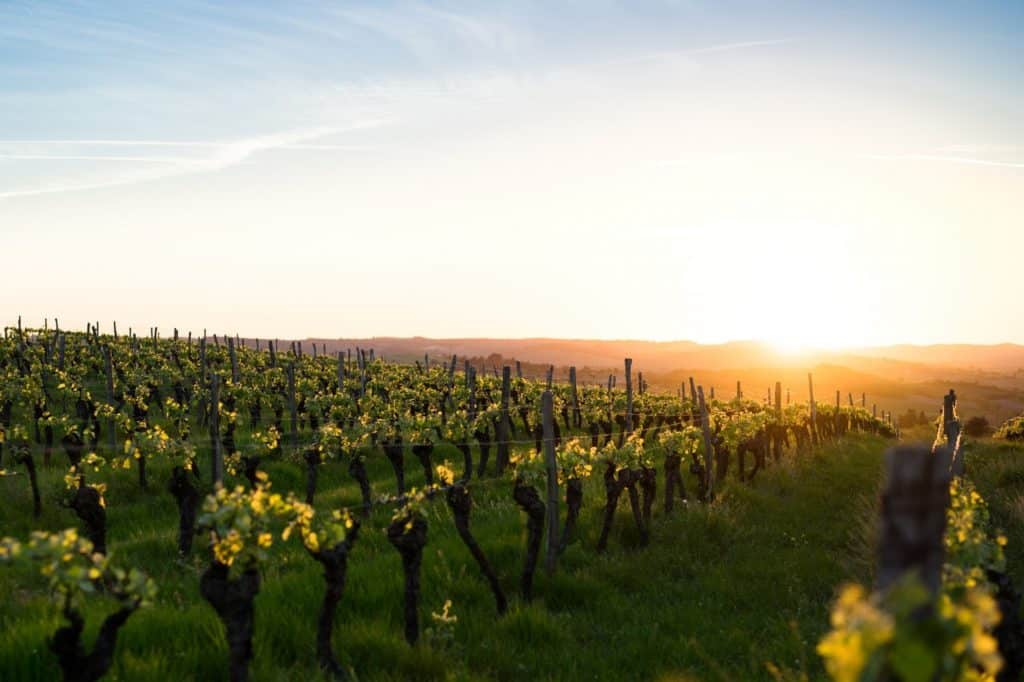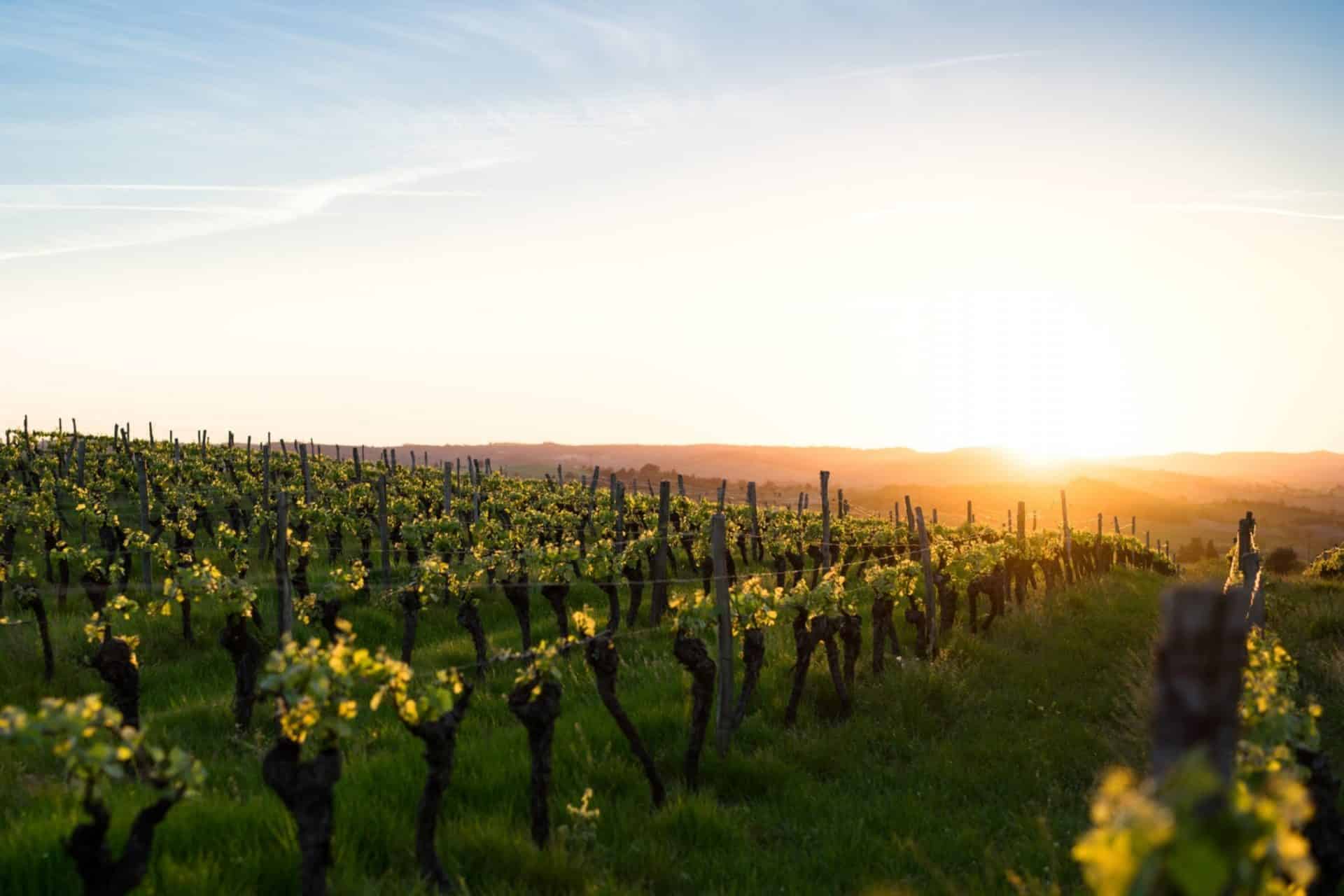 5. Ballandean Estate Wines
5 generations and going strong. Queensland's oldest family-owned and operated winery. Since 1932, Ballandean Estate has been producing unique wines. The cellar door opened to the public back in 1970 and has been offering wine tastings ever since.
Modern winemaking methods that result in an amazing wine experience. This winery is known for its knowledgable, friendly staff who go the extra mile to ensure you're looked after and experience an amazing visit at their winery. The wines are of high-quality, the owners are often around to tell their story and the food at The Barrell Room is something to write home about. This winery is full of determination and passion, and it is not a place you'll want to miss.
You may even want to take a bottle of wine or two home with you after a visit to Ballandean Estate.
6. Granite Ridge Wines
Looks can be deceiving. This small winery may not seem like too much from the outside, but they are known for their amazing wines and great staff.
Founded in 1995 by Wine Maker, Dennis Ferguson. Granite Ridge Wines is an award-winning winery; winning Queensland Best Cabernet – 2 years in a row and numerous other awards.
Hand-crafted, boutique wines of the highest quality. The wines are created in small batches to ensure the attention to detail is prevalent throughout the wines and the wine-making process. Granite Ridge Wines are known for producing wines, full of flavour. They have a variety of both dry and sweet wines. Ranging from Red to white, sparkling to fortified. As well as a range of cream liqueurs if for some reason you've had enough wine!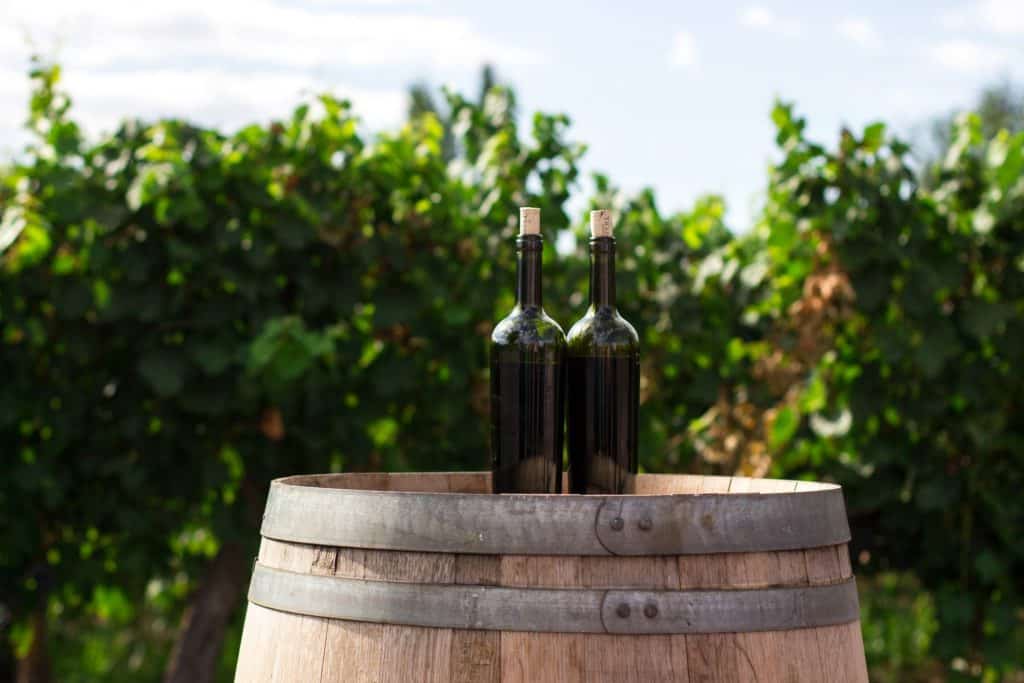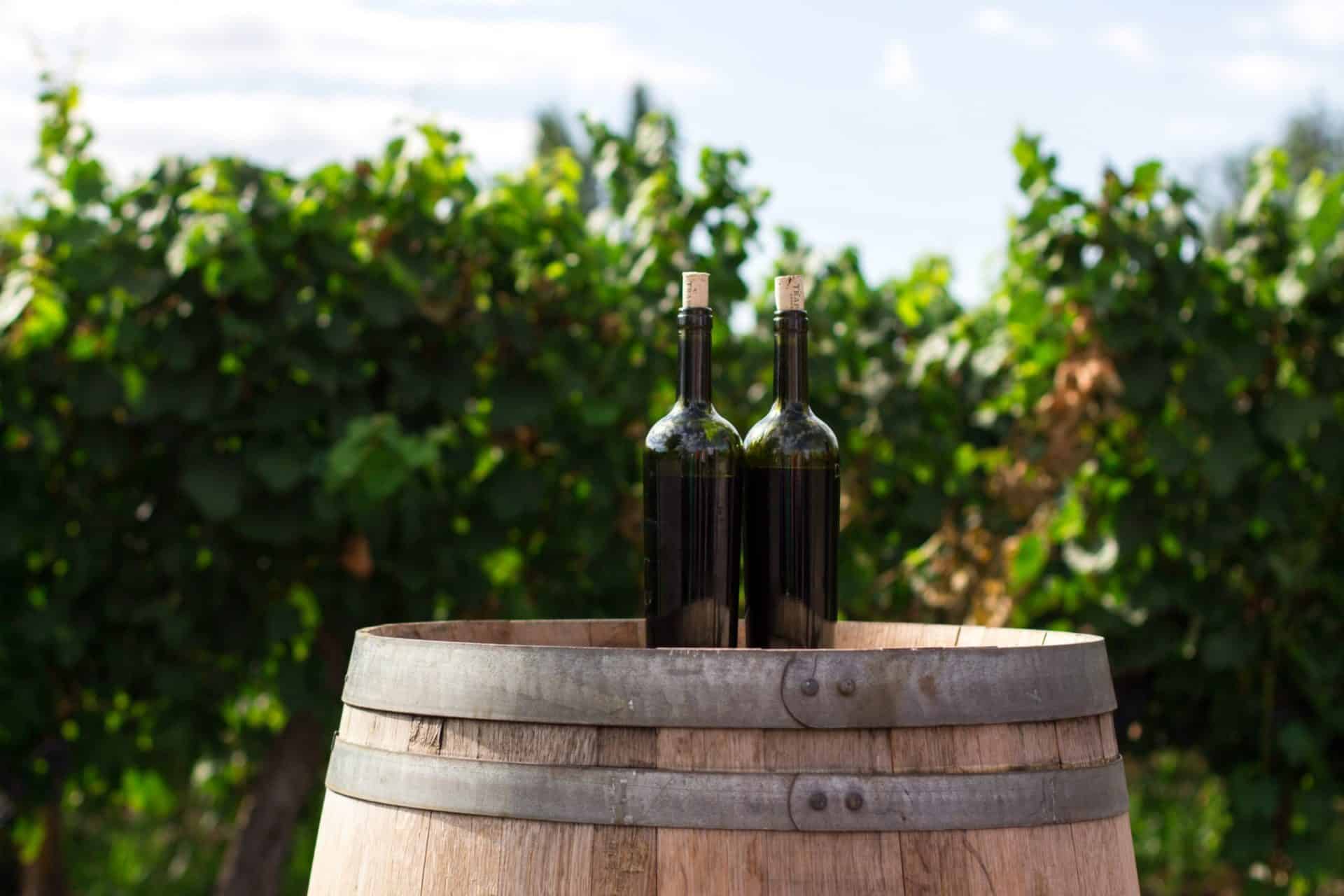 Things to do:
Hire a bike and travel the 34-kilometres of paths that go past various wineries and breweries throughout the region.

Walk through the old town and explore the century-old buildings and historic sites.

Explore Red Bridge (East along Quart Pot Creek) – find a perfect picnic spot and admire the pools flowing over granite beds.

There are unique National Parks throughout Granite Belt. A well-known one is Girraween National Park where you can spend the day exploring the thousands of hectares of forests, plants or you could climb the pyramid. The most popular things to do in this particular park are going bushwalking or rock climbing.

At Quart Pot Creek you will discover a Visitor Information Centre (if needed), great picnic spots and perfect playgrounds for kids.